Gabriel's Horns is Wisconsin's premiere provider of live music for weddings, family gatherings, corporate events, religious ceremonies, and most any occasion!
We work with you to create the perfect musical atmosphere for your special occasion.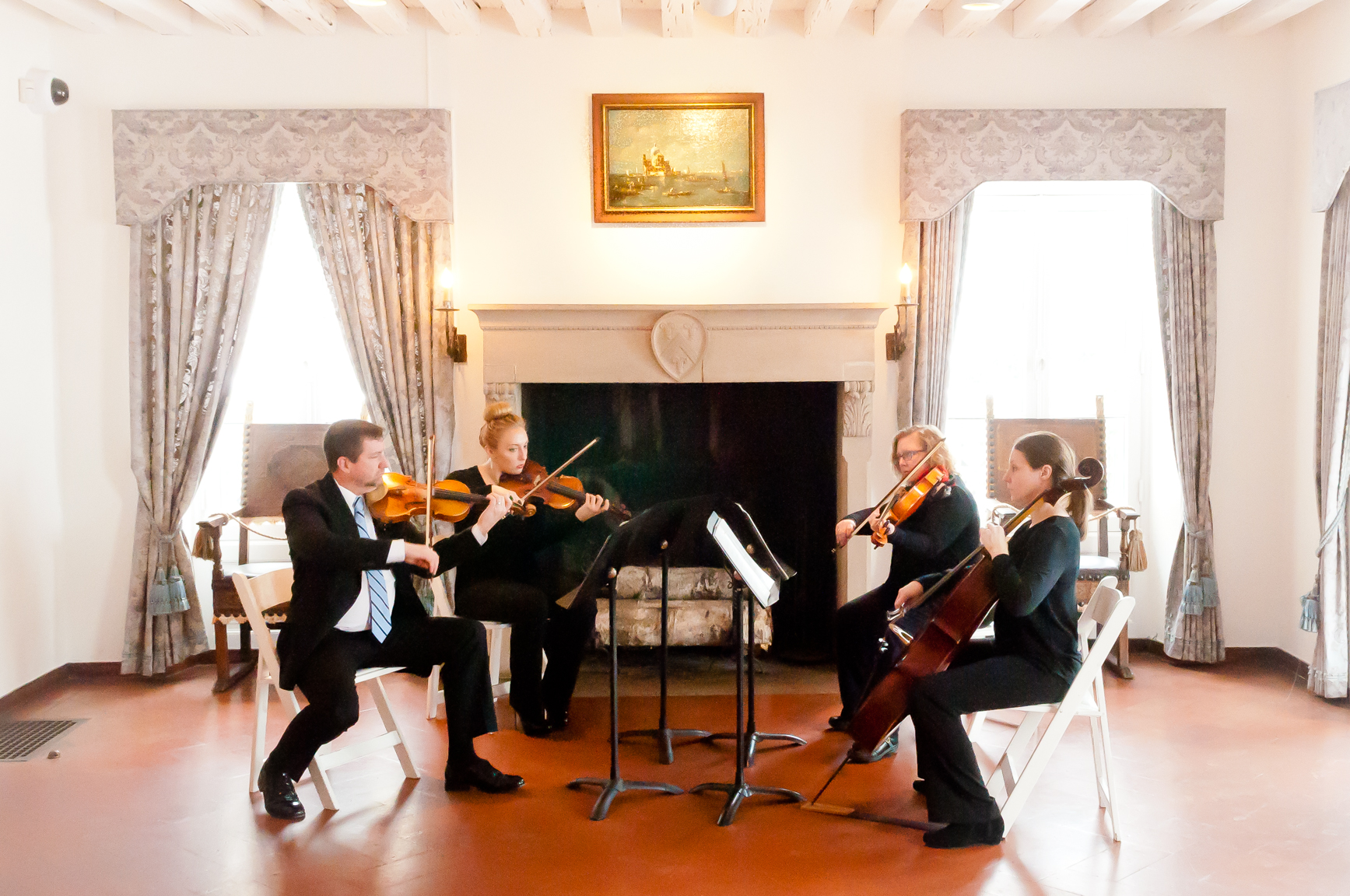 Whether it's a classical ensemble, jazz combo, piano, harp, flamenco guitar, bagpipes, vocals, or a traditional mariachi band, we'll help you find what you're looking for.
We have a comprehensive and ever-growing selection of music for you to choose from. We are always happy to accommodate your special style and song requests. No matter the music, it should fit your fabulous event. We'll make it happen!
Our musicians are energetic, experienced, professional, and extremely talented! We represent the finest in the area, and we offer all of our clients a professional experience they will never forget. When they're not playing with Gabriel's Horns, our musicians are playing with the Milwaukee Symphony Orchestra, Madison Symphony, Milwaukee Ballet Orchestra, Wisconsin Philharmonic Orchestra, Elgin Symphony, just to name a few! Most of them are also committed to the music and performing arts community, and teach at colleges, universities, and conservatories.
About Braden Zitoun, owner
I'm passionate about sharing beautiful music and having a lot of fun at the same time!
Braden Zitoun is a classically trained cellist with over 20 years experience performing in hundreds of concerts and wedding. She is an active performer and has been with the Wisconsin Philharmonic Orchestra since 2006–currently as the Assistance Principal Cellist. She's performed with groups, including Milwaukee Symphony Orchestra, Milwaukee Ballet, Florentine Opera, Bel Canto Chorus, Festival City Symphony, Kenosha Symphony and Racine Symphony.
Braden is dedicated to music education. She's currently an adjunct cello instructor at Cardinal Stritch University and has a private cello studio. Since 2003, she has been involved in Present Music's ACE (Arts in the Community Education) program–a program that brings professional musicians into K-5 classrooms all over Milwaukee to perform. Braden taught at the Wisconsin Conservatory of Music between 2002-2010. In 2016, she and her husband, cellist Adrien Zitoun, co-authored the book Play Cello Today! published by Hal Leonard.
Braden holds a bachelor's and a master's degree in cello performance from Indiana University Bloomington–one of the nation's top music schools.